Week-long retreat teaches natural movement and the combat skills our ancestors used to survive in the wild.
By Valerie Teh 15 JUN 2017, published in The South China Morning Post
What exactly do you mean by "Wildfitness"? Believe it or not, humans are not designed to spend their days sitting at a desk, basking in artificial light and bingeing on fast food. Founded by Tara Wood in 2001, Wildfitness takes inspiration from our hunter-gatherer past by temporarily transplanting us back to nature, teaching natural movement and the combat skills our ancestors used to survive in the wild. More than merely take the gym outdoors, the coaches at Wildfitness adapt each session to the environment. You are taught to move with purpose, wean your mind and body off sedentary habits and interact with your surroundings creatively, with fallen logs used as balance beams, gorges for scrambling and open fields for running and boxing. Play also comes into the workouts in the form of ultimate frisbee and hide and seek in the woods;
'you'll be having too much fun rollicking around in mud and stag poop to notice how much sprinting, lunging and jumping you're doing.'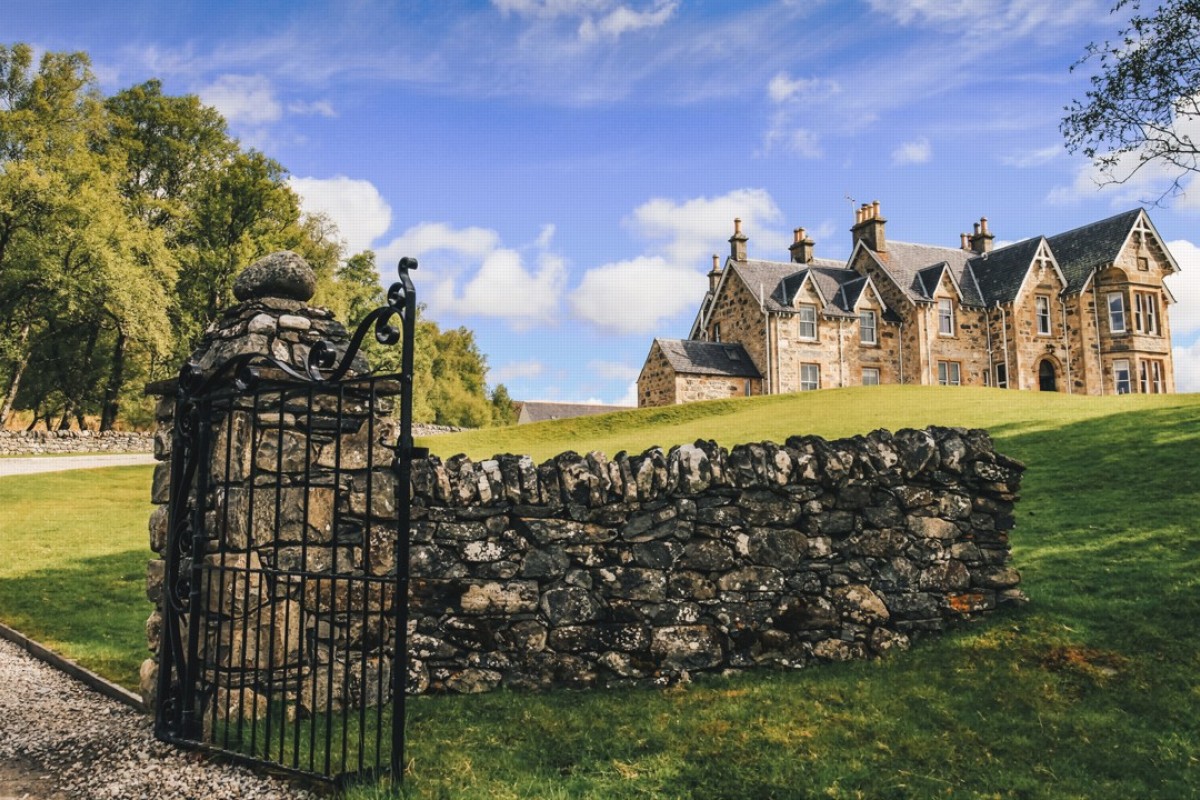 – ALLADALE LODGE, IN THE HIGHLANDS. PICTURE VALERIE TEH
Sounds fun. Where does all this mischief take place? Wildfitness runs courses and retreats in a variety of places, from Barcelona and Crete to New York and Zanzibar, and this one is deep in the Scottish Highlands, often referred to as the last true wilderness in Britain. Just as Wildfitness seeks to re-wild us to our primitive selves, so the Alladale Wilderness Reserve exists to re-wild the landscape and ecosystem to its natural state. Purchased in 2003 by British multimillionaire Paul Lister, the estate spans 9,300 hectares and its herd of Highland cattle roam alongside wild roe and red deer, pine marten and black grouse.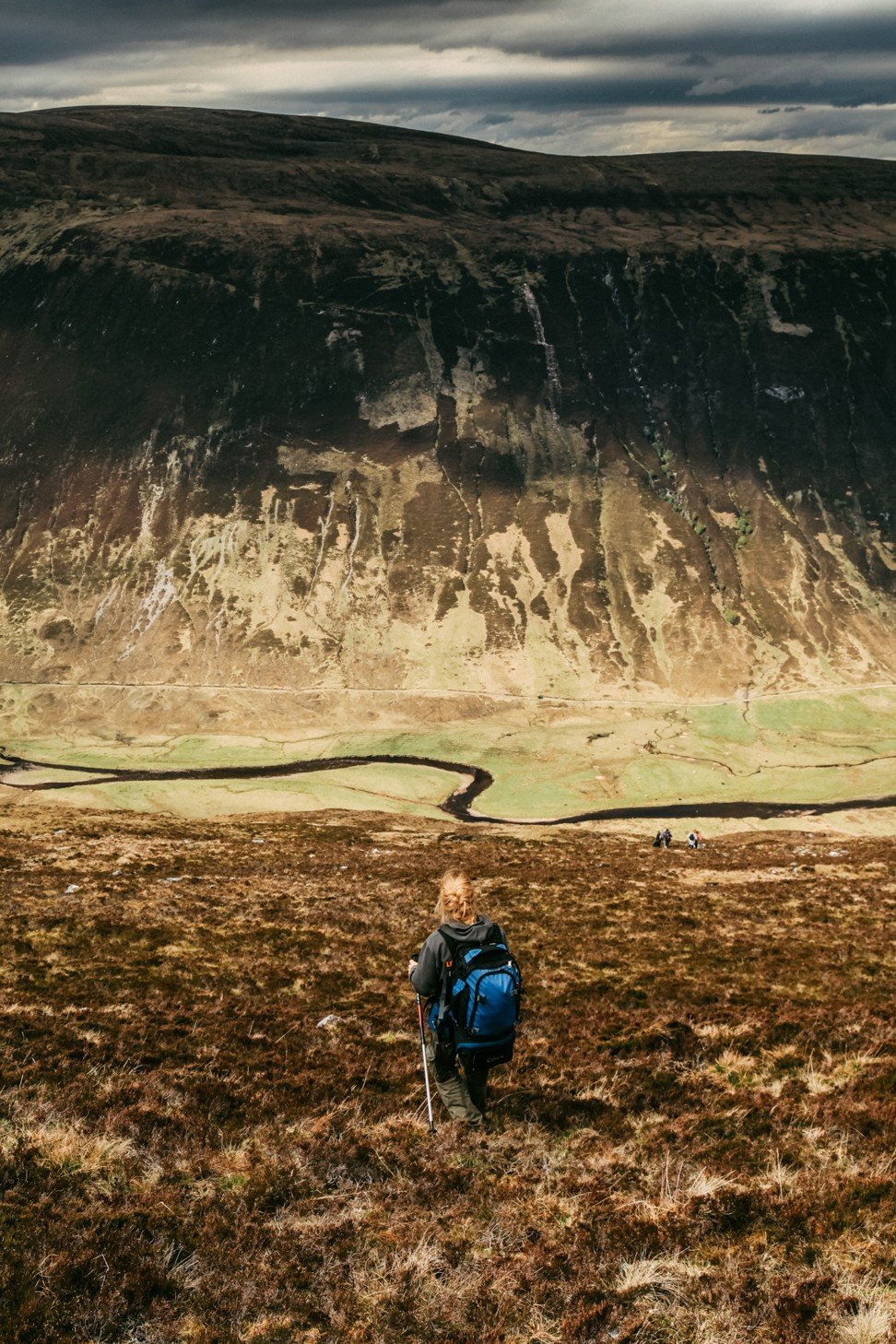 – HIKING WITH WILDFITNESS PICTURE VALERIE TEH
What's a typical day like? No two days in a week's course are the same; you could be hiking to a mountain loch to learn fly fishing before catching trout for lunch and then mountain biking through a glen, or receiving training in boxing, running and moving like an animal. The lifting workshop is particularly memorable, guests being challenged to toss cabers and hurl shot puts as if they were competing in the Highland Games. The science behind Wildfitness is explained in bite-sized lectures throughout the week, cementing the lessons learned. A highlight of the week is the off-site day, and a visit to Achmelvich beach. The two-hour drive is more than justified by the pristine cove at the end of it, the venue for a morning's worth of high-intensity running, bouldering and sunbathing, before a seafood feast at a loch-side restaurant.
Wildfitness doesn't mean wild camping, right? Not even slightly. Home base for the week is the luxuriously rustic, Victorian manor called Alladale Lodge, complete with tartan trim­mings and mounted stag heads. Each of the seven en-suite bedrooms come with Alladale's own branded body-care products, while the in-house sauna and an endless supply of ice and Epsom bath salts help heal the inevitable aches and pains.
How's the food? Plentiful – and tasty, to boot – thanks to Alladale's excellent resident chef. Following the principles of the Paleo diet, Wildfitness takes its cues from what our ancestors hunted and gathered. Locally sourced fish and meat are served alongside fresh fruit and vegetables; refined sugar and modern grain crops such as wheat are left off the menu, while dairy, alcohol and caffeine are kept to a minimum. You'll find yourself eating more than usual, and not just to replace all those burned calories. Hearty portions of Scotch broth, venison tagine and orange-infused wild salmon are too good to pass up, and sweet potato brownies feel like a just reward after a day's exercise. Each meal is fuel for the next activity, and you never feel bloated or immobilised, in spite of generous self-helpings.
What's the bottom line? A week-long retreat starts from £968 (HK$9,600) per person in a four-person room; for the full Monarch of the Glen experience, a superior Lodge room costs £2,574. Prices are full board and include all on- and off-site activities, a personalised postural and movement assessment, one deep tissue massage and transfers to and from Inverness.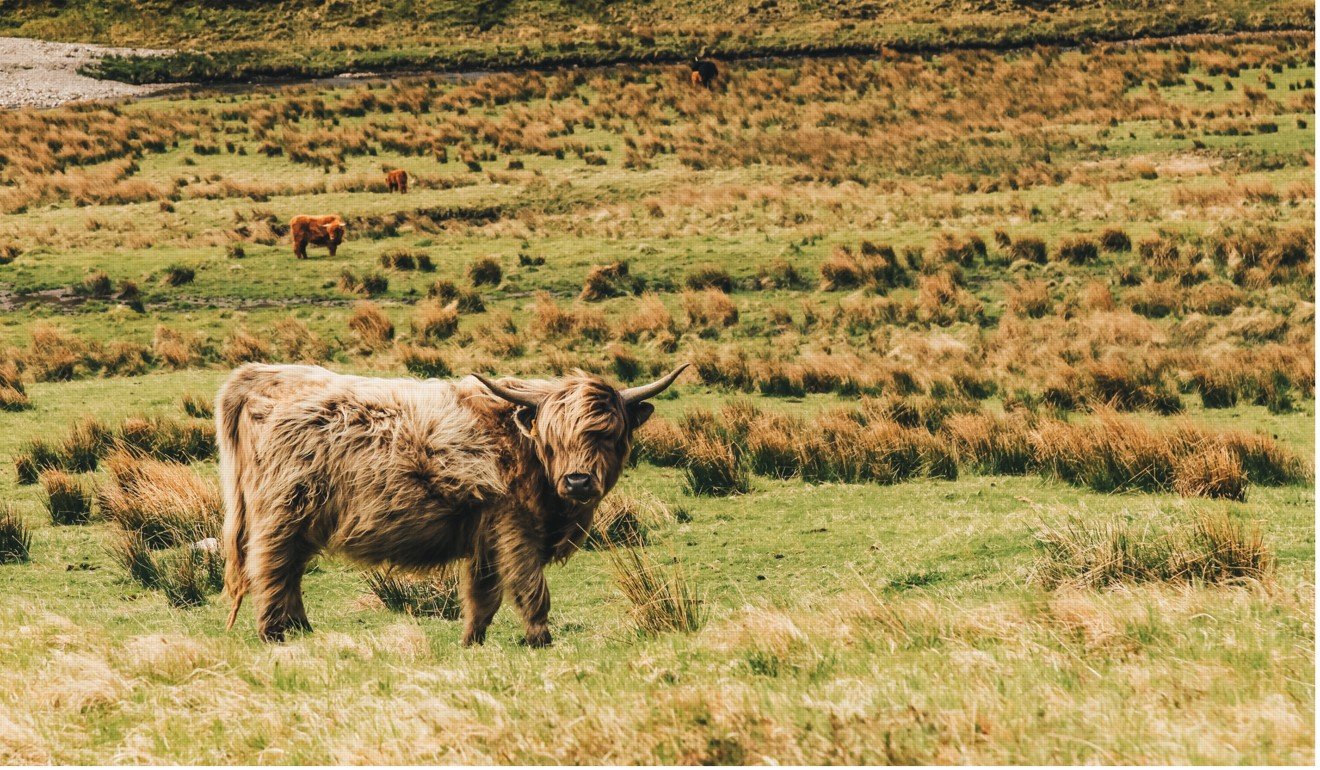 PICTURE VALERIE TEH
SaveSave